Our articles are full of refreshing insight, the latest research and ageless wisdom, allowing you to access a comprehensive collection of resources relating to health, mental wellbeing and personal growth in one place.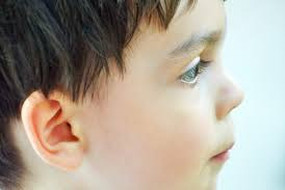 Chances are if you are reading this blog post you know what it's like to have a child with ear infections. Irritable, up all night, off their food, pulling their ear and possibly screaming louder then you knew was possible. Maybe they also have a cold, maybe a fever or…
READ MORE
There's been a rapid rise in childhood illness, much of it non-communicable, nutrition related. Diet related diseases are the biggest killer of children today. Life expectancy is on the decline with reports that this generation may be the first to not outlive its parents, a terrifying thought. Today a healthy…
READ MORE
Subscribe to our mailing list and receive
Your first Naturopathy booking
We have so many great things to offer you. Keep up to date on the latest research, our best tips, recipes, workshops and courses. We know that health is a whole life thing and so we also share our personal experience and life stories. You will find an enormous amount of support and inspiration through our clinic newsletter.