Our articles are full of refreshing insight, the latest research and ageless wisdom, allowing you to access a comprehensive collection of resources relating to health, mental wellbeing and personal growth in one place. We also have a whole section dedicated to recipes, supporting you to be inspired by healthy, delicious and easy to prepare nourishing meals.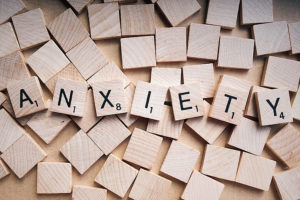 While the manifestation of anxiety can be complex, and driven by many different factors (as I've chatted about previously here) sometimes the simplest of self care steps can make a big impact. Whilst it is of course important to work with a qualified practitioner on biochemical drivers specific to you,…
READ MORE
Subscribe to our mailing list and receive
Your first Naturopathy booking
We have so many great things to offer you. Keep up to date on the latest research, our best tips, recipes, workshops and courses. We know that health is a whole life thing and so we also share our personal experience and life stories. You will find an enormous amount of support and inspiration through our clinic newsletter.