Health Healing Life clinic is a complementary medicine clinic based in Brisbane. We offer a wide range of services to support people with their health and personal healing. Our practitioners love their work and are genuinely honoured to work with people everyday in a truly caring and personal way. When you come into the clinic and meet us, you will find that we are authentic in every way with a real commitment to walk our talk.
Chakra-puncture is a gentle needling modality using fine, disposable needles placed specifically on the body to offer energetic healing and personal growth. It addresses the underlying energetic root cause of illness and dis-ease, helping people deal with patterns of behaviour that keep them stuck, and is lovely to receive.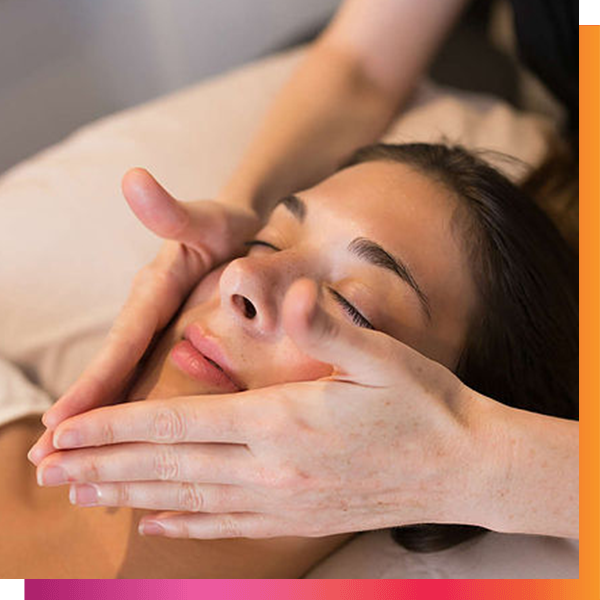 A good relaxation massage therapist can be hard to find, as there are many things that go into making a great therapist. To start with, they need to have amazing hands that can feel and read the body, have the ability to be able to create true and lasting tissue change, understand how stress and tension play out in the body and also . . . be a person who is genuinely relaxed themselves. As a therapist if you are not genuinely at ease in your own life and your own body then you can not offer a point of relaxation for another.
Our remedial massage therapists are highly trained and experienced, but above all are great massage therapists and absolutely love working with the body.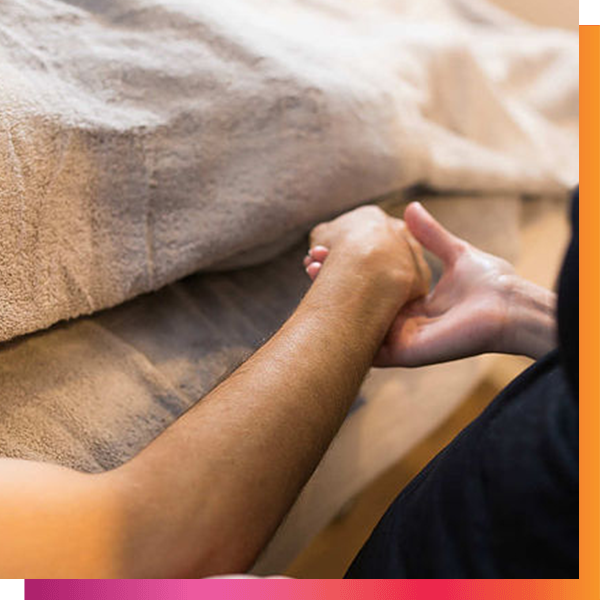 Connective Tissue Therapy
Connective Tissue Therapy is a gentle yet powerful therapy working directly on the connective tissue of the body, working with intricate and complicated musculoskeletal conditions including chronic pain, inflammatory conditions, injuries and reduced vitality in the body.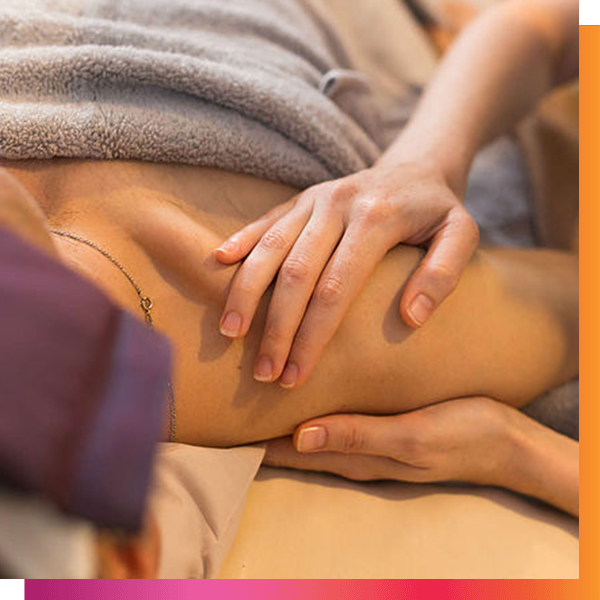 At Health Healing Life Clinic, we offer therapeutic techniques that address aches, pains, postural imbalances, injuries and musculoskeletal problems. Our practitioners have years of experience working in clinical practice, with exceptional skills in assessing the body to find the underlying postural and lifestyle factors contributing to our clients' conditions.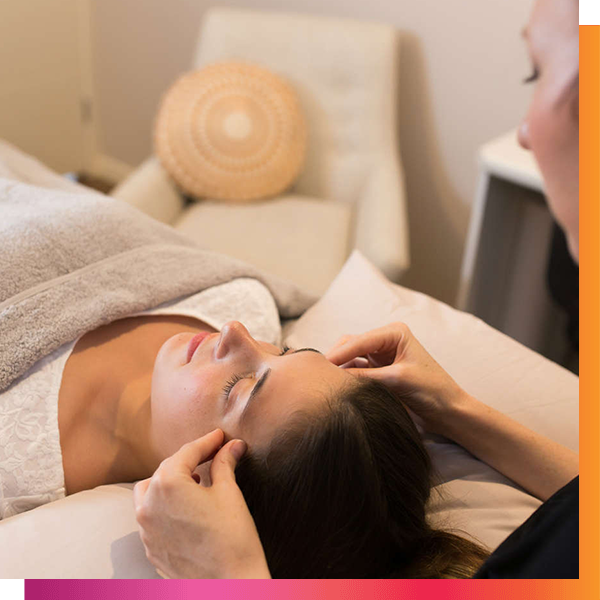 Sacred Esoteric Healing provides an avenue for clients to gain further insight and understanding into the issues affecting them in their life. It is especially supportive for emotional conditions and for people wishing to understand the energetic patterns and behaviours that contribute to their hurts and frustrations.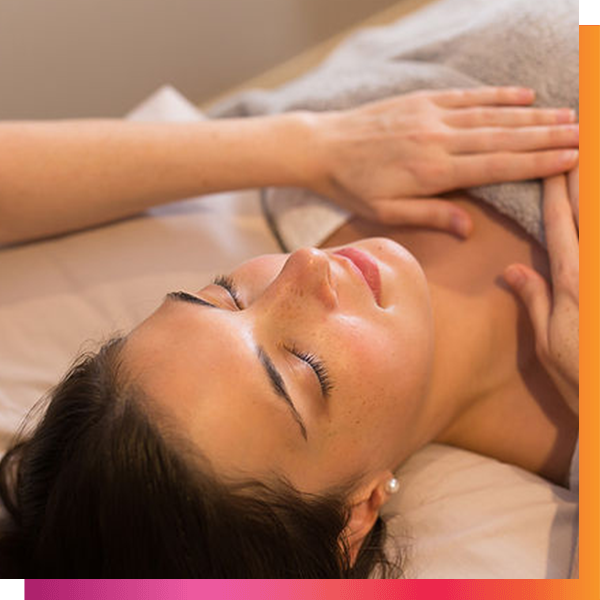 Esoteric Breast Massage is a unique healing modality encouraging women to reclaim the inner connection to her naturally nurturing ways. Our breasts are more than just functional breast tissue, as they are energetically known as our nurturing centres. It is very possible to feel nurturing from within and this is a quality you can bring to yourself and others. These sessions are extremely honouring and are provided by highly qualified and professional female practitioners.