It is not always easy to find a good remedial massage therapist (we know), as there are many important aspects that go into making a great therapist
It is not always easy to find a good remedial massage therapist (we know), as there are many important aspects that go into making a great therapist:
They need to have amazing hands that can feel, read and understand the musculoskeletal structure of the body
Have the skills to be able to create true and lasting tissue change
Understand the body in it's structure and function
And let's face it . . . they need to be a person that you would want to be around.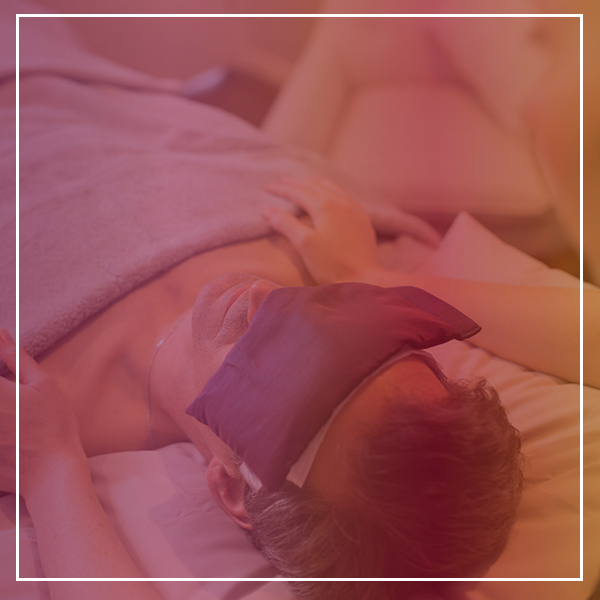 Our practitioners are fully qualified not only in Remedial Massage but they have also completed further studies in Chakra-puncture and other bodywork therapies.
This allows a more comprehensive view of the body and a more in-depth understanding of the structural alignment process within the body. It is important that our body is supported to be in its natural alignment as this supports all other muscles, tissue and internal organs. There are many things that get in the way of our body structure being in alignment including: posture, ingrained patterns of movement, compromising work spaces, injuries, sporting overload or imbalance, mood, self-esteem and our general psychological wellbeing. Our practitioners work with your body using gentle but profound techniques that not only support the body to re-align itself but ensure the body reduces its propensity to go out of alignment.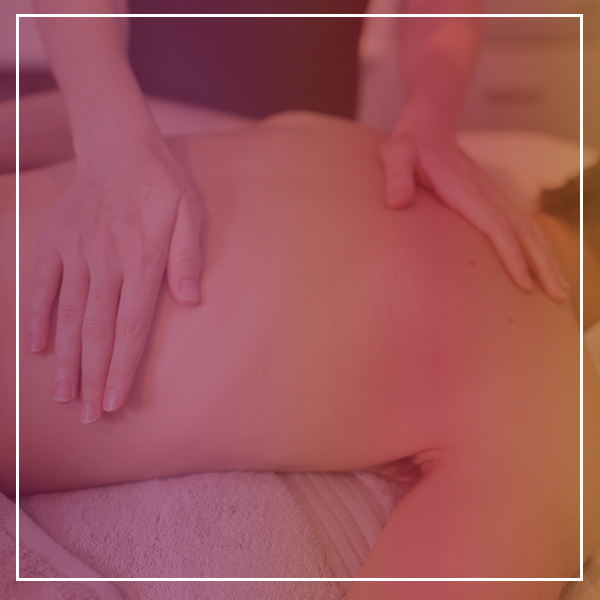 Massage is one of the most important bodywork modalities when it comes to changing our body posture and movement. When our tissue is tight, lacking appropriate circulation, lacking nutrients, weak or inactive massage can offer a reset. Our goal is not to make you reliant on massage but to offer you and your body with the tools necessary to stay healthy, relaxed and well supported. When it comes to the body, we know our stuff . . . and we also give a fantastic massage.
"There is so much that we are yet to discover about the body and there is a lot of new and exciting research being produced around the importance of connective tissue. This work is helping us understand the intricacy of the tissue organisation within the musculoskeletal system and it's connection with the entire body. This fundamental understanding of connective tissue is important for all massage therapists, as working effectively with the body requires great feel, a genuine intention and insight into the aspects of a client's life that change the structure, function and quality of tissue within their body.
clinic owner and
remedial massage therapist trainer
"In my experience it is difficult to offer true remedial therapy to the body without an understanding of the esoteric (innermost nature) of a person and the postures and "stances" to life that are held and lived on a daily basis. A person living in stress, tension and a multitude of differing contractions including poor self worth, self esteem or self loathing will always find it difficult to correct musculo-skeletal conditions, as the very foundations of the mechanics of posture and movement are set in the presence or energetic ways of a person. There is still much within musculo-skeletal therapy that is unknown and essentially chalked up to stress or personality type, it is here that the principles of remedial esoteric massage provide much of the answers required in unwravelling the effect that a persons state of being has on their body mechanics and musculoskeletal health. "