In our experience, almost everyone who struggles with their metabolism also struggles with some sort of hormonal imbalance. People are often surprised at how easily weight can start to fall off them when they have first addressed the underlying hormonal issues.
We utilise all of the latest scientific testing and functional medicine understandings to help you get to the bottom of your weight issues:
Comprehensive consultations
We support your metabolism
Address possible food sensitivities
Check your hormonal function
Support you to reduce stress as it impacts on your metabolism
We understand the link between inflammatory markers and weight gain.
Offer specific treatments that support the emotional and behavioural aspects of weight gain
We have found that when these aspects of health are addressed our clients lose weight more easily and have long lasting and sustainable healthy body weight. We understand the body, we keep up to date with advancements in the field and we have over 15 years experience in supporting people with weight loss.
Often people have tried many, many, many diets but have not addressed all of the underlying health issues that are contributing to natural and easy weight loss. We will not put you on a diet to loose weight we will work with you and your body to develop a healthy eating plan that ensures a healthy body. We will never ask you to use harsh will power as this is not natural and never lasts.
Hormones associated with difficult weight loss
Cortisol – in other words stress, sugar cravings and the difficult to loose belly fat
Thyroid – in other words exhaustion, brain fog and depression
Insulin – more of that difficult to lose belly fat
low estrogen – can lead to increased appetite
low testosterone – reduces muscle tone and slows down your metabolism
What should I expect in a consultation?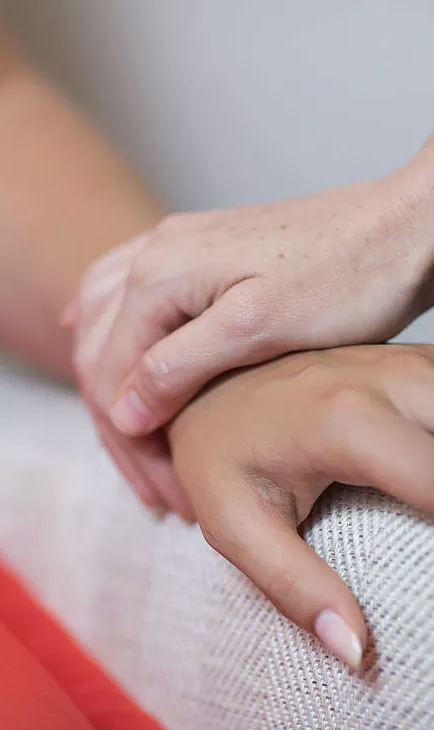 Your first appointment usually involves an in-depth discussion, including your current and past health history. We piece together everything that has led you to being where you are today.
We discuss:
A thorough case history, including relevant current, past and family history
Pathology results, determining the need for further testing
Possible causes
Next steps
Relevant dietary, lifestyle and environmental modifications to support your healing and to remove obstacles to recovery
Supplements or herbal remedies, as required
Referrals, as required
Typically the duration of a first consultation will be 1.5 hours in length, although children may not need as long.
Sandi Cooper | over 20 years experience as a naturopath
Sandi completed her Bachelor of Health science in Naturopathy in 2002. She has been in private practice ever since and as such has over 20 years clinical experience. Sandi is highly devoted to continuing to deepen her understanding and knowledge of health and natural approaches to disease. She is regularly researching various conditions to support her patients, attending conferences and seminars, and invests a significant amount of time and money into doing so. At times, she's found speaking to small groups or running workshops on various topics such as gut health, hormones and healthy eating.
A major focus of Naturopathy is wellness, and prevention of future disease. Good health is so much more than just the absence of disease. To many, being healthy is not having a diagnosed medical condition, or simply being able to get up and keep going each day regardless of the quality of how they can do this. At Medicinal Healing we truly believe that wellness is so much more than not being sick.
Sandi is registered with all major health funds those who have private health cover for Naturopathy may be eligible for a rebate on consultation fees. Certain health funds will also pay additional benefits for certain weight loss programs undertaken through your Naturopath.
"To me, modern Naturopathy is a beautiful fusion of both art and science. The ongoing research into understanding the body, our herbal medicines and our nutritional remedies in more depth is providing a strong science-base to what we use in practice. Combined with the philosophy of treating the whole person, of addressing diet and lifestyle contributors along with our traditional understanding of health and remedies we have a powerful process for true change."
Sandi Cooper is an experienced Naturopath working in clinical practice for almost two decades. Her clients love her down-to-earth approach and her naturally caring qualities. Although Sandi is experienced in most areas of clinical practice, she has a special interest in children's health and nutrition, working with parents to get the best outcomes for their children.
Subscribe to our newsletter