We don't see work as something we have to get through. We love people, we love life and we love our work. To work with us is an opportunity to not only develop great skills and experience . . . it is also an opportunity to enjoy everything that life delivers.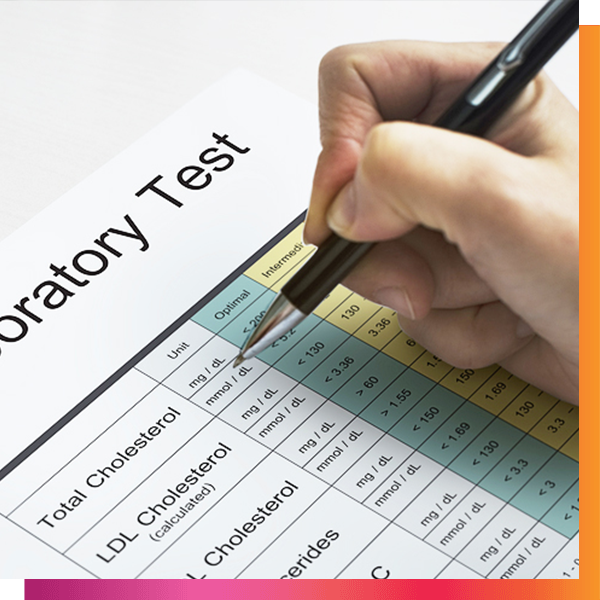 We are looking for a junior trainee to join our amazing team of health and well-being professionals. If you are responsible, caring, reliable, dynamic and looking to grow personally and professionally then this is the job for you. The traineeship will include at work training as well as an online Certificate III in Business Administration (medical). We are looking for someone who can start part-time in March and work up to full time in April. You will need a current drivers license and be confident driving as you will have regular errands to run.
You will learn how to . . .
Answer phones
Communicate with clients
Re-book consults
Take payment
Use accounting software
Pay Invoices
Order stock
Perform stock take
Organise events
Manage our website
Provide tech support to clients
It is not always easy to know how to take the next step with your health. What type of practitioner do you see? Who do you see? What advice do you listen to?
There can be a lot of factors to consider and advice coming at you from all different angles. Your role as a health receptionist is an important one and often you will be the first person that a client sees or speaks to from the practice.
During your time working with us at the clinic you will learn a great deal about health, well-being, nutrition, supplements, diet, naturopathy, massage and healing therapies. You will use this knowledge to support clients to choose the practitioner that is best suited for them.
You will be a support to our naturopaths and support with liaising with pathology companies, entering data and results and supporting clients with their next steps. Functional tests are different from standard medical tests; they are not necessarily looking for a disease state, or to make a diagnosis, but provide an indication of how well the body is functioning.
You will learn about our philosophy on health, wellness and healing.We have experienced practitioners that you will have the opportunity to learn from every day.
Do you have these qualities?
You love people
You care about health
You love the feeling of working and contributing towards something
You are detailed and thorough
You present well and take care of yourself
You are a hard worker
Open and friendly
Able and willing to take direction and also work independently
An interest in technology
HOW TO APPLY FOR THIS JOB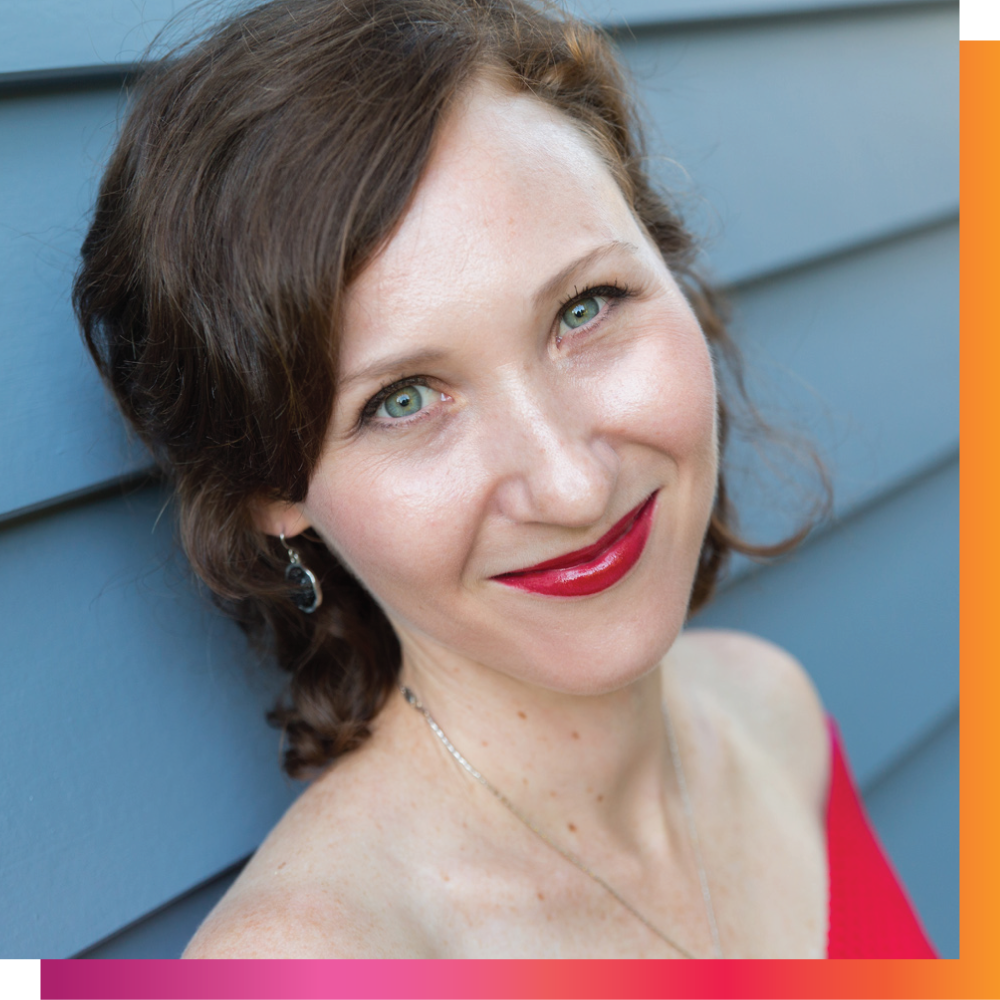 Hi, I am delighted that you are interested in working with us. Please read through the following steps thoroughly to know how to apply to work with us.

STEP 1: Re-read this page to get a good feel for what we are looking for and how you feel you align to this.
STEP 2: Read through our 2 websites www.healthhealinglifeclinic.com and www.healthhealinglife.com as this will give you even further understanding of who we are, our values and purpose.
STEP 3: Write an introduction email telling us why you would like to work with us, what are your strengths, what are your weaknesses and why you feel like working with us is your next step in life.
STEP 4: Send your introduction email and your resume to contact@healthhealinglife.com
Be yourself and enjoy the process.
Warm regards,
Rebecca