Our relaxation massage therapists give great massages, have hands of gold and absolutely love what they do.
Our relaxation massages are deeply relaxing and if you don't feel relaxed after one... we will give you your money back!
A good relaxation massage therapist can be hard to find, as there are many things that go into making a great therapist. To start with, they need to have amazing hands that can feel and read the body, have the ability to be able to create true and lasting tissue change, understand how stress and tension play out in the body and also . . . be a person who is genuinely relaxed themselves. As a therapist if you are not genuinely at ease in your own life and your own body then you can not offer a point of relaxation for another.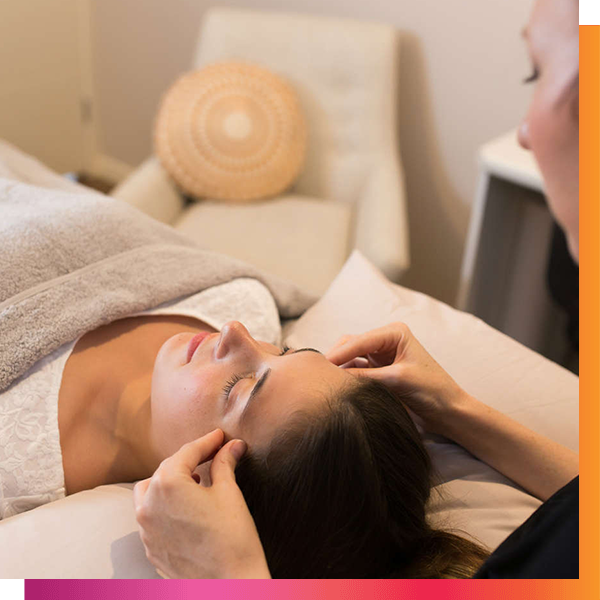 Our amazing practitioners are fully qualified not only in Relaxation Massage but they have also completed further studies in other relaxation therapies such as Connective Tissue Therapy, Specialised Women's massage, Chakra-puncture, and Sacred Esoteric Healing.
"Relaxation is a multifaceted skill that the body innately knows but over years of stress, tension or trauma can forget and become trapped in a cycle of stress and tension. A good therapist knows how to work with the body at this level and support the process of restoring the bodies natural propensity to return to relaxation after experiencing stress and tension."
practitioner and massage trainer