healing, Relationships & personal growth
Hey and welcome!!
while you are waiting for your next email from us. . . you can check out my video on sacred esoteric healing.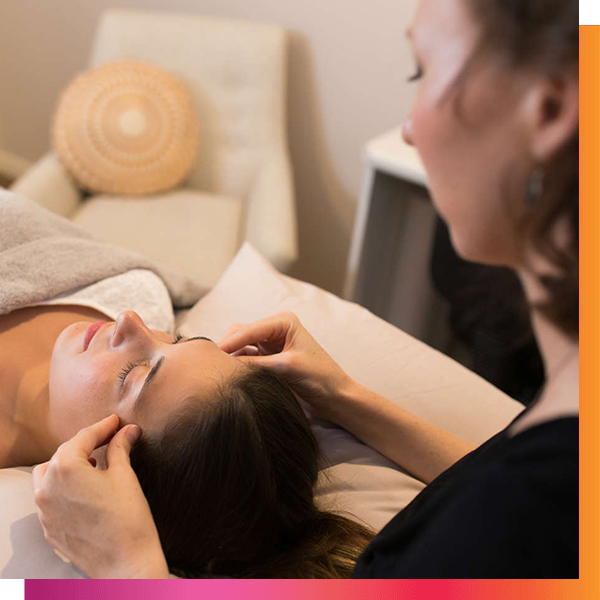 As a society we are living under enormous
This is demonstrated by the ever increasing prevalence of anxiety, depression, suicide, self harm, domestic violence, alcohol and drug abuse. Tension in and of itself is not a bad thing, and it is actually a necessary and important precursor to healing. Tension in its purest form can lead us to question life, questioning the status quo and listening more intently to what we feel as true from within.
Interestingly, when we feel what is true within and are prepared to action this, we experience an easing, if not complete dissipation of the tension. What is problematic is if we feel like we do not know how to deal with the tension and we avoid dealing with it, preferring to push it aside through distractions or self medication; all the while the tensions continue to build. Sacred Esoteric Healing supports a client to develop a depth of relationship with themselves that is naturally sacred. This depth and inner knowing provides a way to naturally be in life and means we are able to deal with the inner tensions as they occur. This true steadiness and steadfastness occurs as we live from our soul, which is not only possible, but actually innately accessible for everyone.
We have become so accustomed to living less than vital, even exhausted, that vitality seems to be an elusive and unattainable ideal, and not a real or sustainable quality of living. True vitality represents so much more than merely the ability to get through a day not feeling tired; it is a spark and an all encompassing 'YES' to life. Vitality naturally occurs when we do not compromise who we are and live a fully regarding life, in every detail, within every way.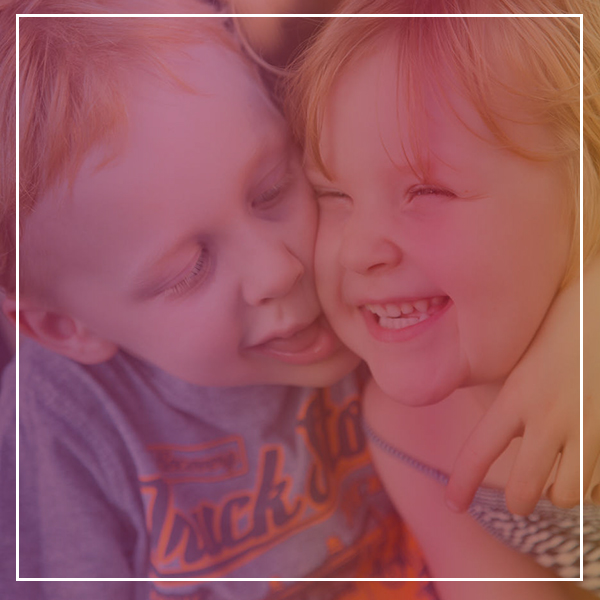 "Livingness" is a term that refers to our ability to live deeper truths that are known within. Many situations in life can seem impossible or overwhelming, and many people give up on any true or lasting contentment. During a Sacred Esoteric Healing session, the energetic imprints and patterns of behaviours we carry start to clear, and it is much easier to feel for ourselves what is a more true and loving approach to life. A client is supported to be able to bring everything they have connected to and experienced on the treatment table into their daily life; in other words, increasing the strength of their Livingness.