Our Health and Healing in Life presentations and workshops are for everyone.

We explore topics that inspire people to look at the things that get in the way of taking the next steps in their health and healing, relationships and life and personal growth. We hold presentations on stress, anxiety and depression; food, sleep and vitality; relationships, women's and men's health; children's health and much, much more.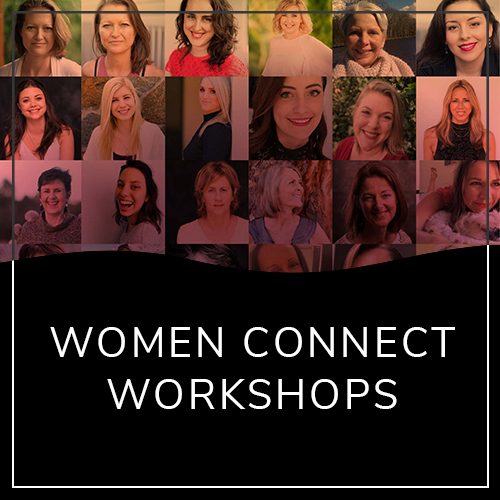 Monthly workshops in brisbane

Our Women Connect Workshops offer a powerful, insightful & deeply healing opportunity to look at how we support ourselves as women.  Rebecca was finding that many of the women she treats in clinic crave true connection & real conversation with other like-minded women and it is from here that the Women Connect Workshops were created.  
We have been able to make these workshops monthly & free of charge.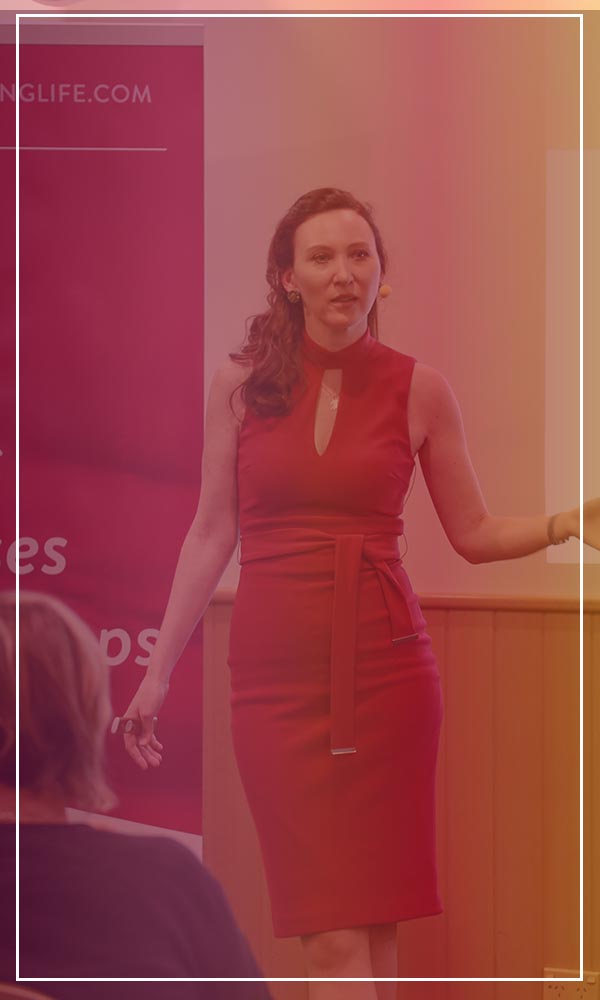 Empowering Parents: Empowering Kids

This workshop will share the best ways to ensure that your kids are empowered.
Empowering kids is so important but the ways in which you truly do this are different to what is commonly thought. There is a massive difference between pandering to kids and empowering kids and I see so many parents getting confused by this. With best intentions, many parents set their kids up for disappointment in life by not fully understanding the foundation of empowerment . . . responsibility. I have supported hundreds of parents to know their strengths and empower themselves and their kids in life. This workshop will be a nurturing wash for any parents out there who feel drained by the stress and strain of parenting and need some support to take their next steps.
​It is very powerful when you build authentic connections with your kids and empower them to be able to do the same with everyone else in their life.
There is so much to share when it comes to Empowering Parents: Empowering Kids.
Join me for a special one of a kind workshop where you will receive all the insight, understanding and practical steps required to feel completely empowered as a parent.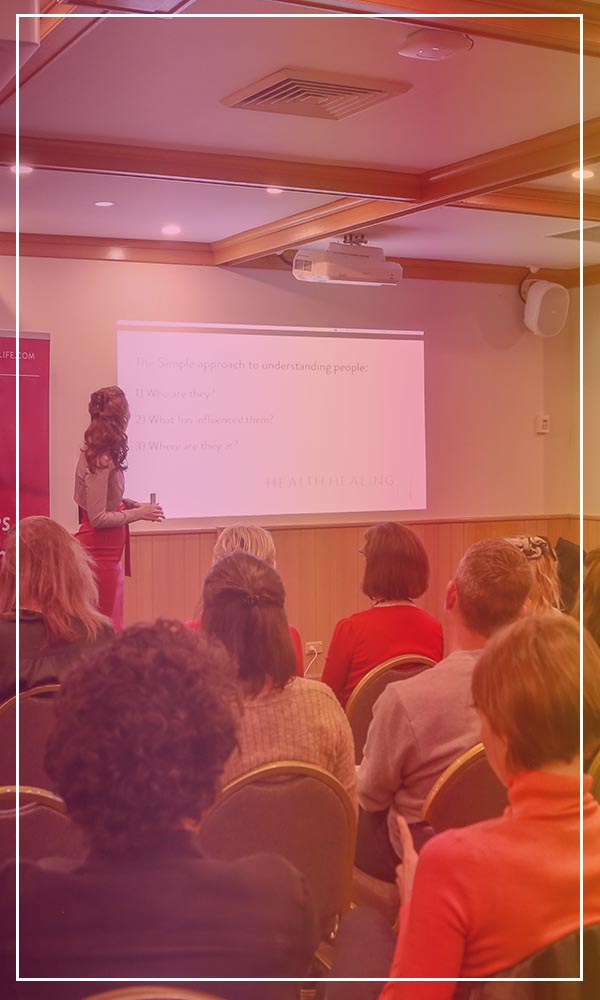 Enriching Life: Bringing your spark back into life

Our spark should be our most treasured "possession" but it's not.
If you asked a group of young kids to really look at the world and tell us what they feel, you would get an answer that is sourced from living with spark. If you were to ask them what they truly felt from the adults around them and they were given the freedom to say exactly what they felt . . . they would say that they see not adults but a mass of zombies. We may not all feel like a zombie but the question to pose is, "are there times that you do?". If so, how often?
Many people sell themselves short and don't even consider that there is more to life.
There is so much more to life and the more isn't an elevation or an escape. It is a deep contentment and joy that is naturally within. Join me for a special one of a kind workshop where I will walk you through the steps to re-connect and live with spark.