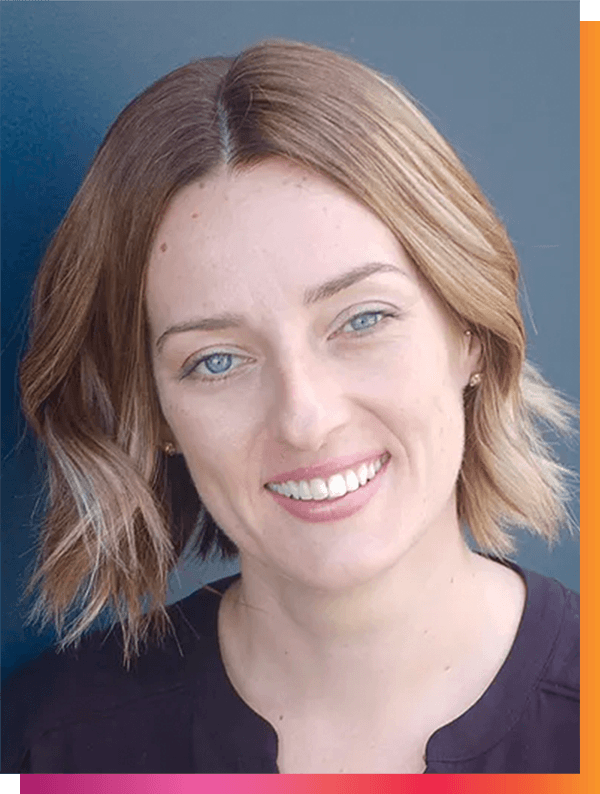 has been working as a naturopath for over 17 years and brings with her a wealth of knowledge and a depth of experience.
Sandi is a down to earth, naturally loving person who offers her knowledge and experience to clients in a nurturing and supportive way. She has 2 children and works a lot with common childhood health conditions including: allergies, gut problems and healthy eating. Sandi also has a special interest in women's health and hormonal conditions and holds a wealth of experience in using the latest testing, diet, nutrients and herbal medicines to support clients with their health.
I am real, and comfortable with being imperfect and I feel that these two qualities bring so much to other people when I am with them. We all have our stories, our loads and limits and it's okay to just be where you are and to be feeling things out. There's no one size fits all approach and no one path or answer for everyone. We each have to feel our way forward in life, to work out what suits us best in how we live, what foods we eat, how we exercise, the work we do etc.
I adore working with kids. It's very rewarding to be able to influence someone's life so profoundly at such a young age. There are so many common conditions children can experience that can benefit from support via a Naturopath. This is especially rewarding when children are experiencing recurrent or chronic conditions that are affecting them often, if not daily. This may be the chronic itch and discomfort of eczema, the pain experienced with ear infections, recurrent respiratory tract infections or to a range of digestive complaints from stomach pain, bloating, wind, constipation or diarrhea. ​
This is not only distressing for the child and heartbreaking for the parents to witness, but can be a huge load on the family from the perspective of impacting school attendance, parental capacity to work and a significant financial burden. I offer families support and insight in understanding what's happening for their child and what they can do to influence and potentially reverse it. The approach I take not only has the potential to improve their health in the moment but to significantly alter their health potential for the rest of their life.
Being a mum to two children myself, and hearing countless stories from many families over the years, I really feel that getting the building blocks right as early as possible is so supportive for the future.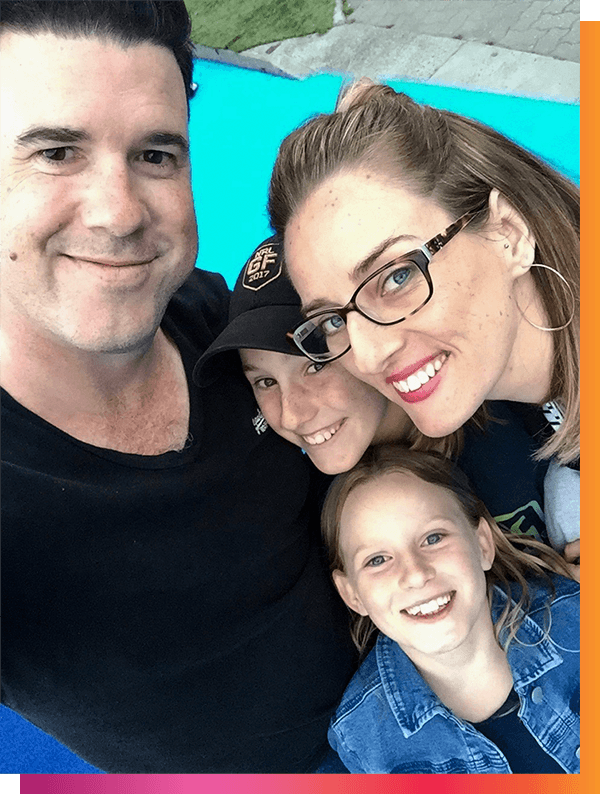 during and after pregnancy
My story: One of the most challenging times I've faced was as a new Mum. I struggled with breastfeeding and milk production, something I passionately wanted to be able to do. I had an extremely unsettled, colicky baby who just didn't sleep through the day and later suffered from food reactivity. I was doing everything "right" to the best of my knowledge at the time and could not understand why it wasn't working for me; I believed I must have been doing something "wrong". It took me so long to work it all out, and in truth a lot of the understanding I have today around it is via the wisdom of hindsight. The wealth of information I now have from personally going through this supports me immensely in the clinic and with what I have to offer my clients. It was a truly humbling experience where I had to learn to let go, to be gentle with myself. Honestly if I'd had an easy time of it I wouldn't be able to support my clients in the same way I can having been through it myself.
Sandi is a naturopath in north Brisbane
Sandi is our naturopath, practicing out of our clinic in Wavell Heights. If you are looking for a naturopath in Brisbane then you can visit our clinic for a naturopathic consult, we have plenty of on street parking with easy access from the north and south. If you live outside of Brisbane you can book a naturopathic skype consultation and receive all the benefits of working with an experienced and thorough naturopath.