has been working as a naturopath for over 15 years.
She is currently adding to her clinical skills with further study at Griffith University. Her clinical focus is around chronic fatigue, thyroid health and auto-immune conditions.
Cindy has a calming effect on all who meet her, she is naturally warm and nurturing while sharing her experience and knowledge honestly. When clients meet Cindy, they find she is always supportive and never imposing or pushy.
I take a very honest and transparent approach to practice, I love getting to the heart of the matter and I know my clients appreciate my integrity with this. When I work with people, I understand that changes are not always easy to make and each step is at my clients pace. I take great satisfaction in researching the underlying problem within a clients health condition, delving into all the technical aspects of how the body works, it's biochemistry and nutrient determinants.
Cindy takes a particular interest in supporting thyroid conditions and strategically developing programs for clients to address the underlying causes of their conditions. Thyroid problems can be the result of various metabolic or hormonal dysfunctions, therefore treatment is not a one size fits all approach. Many hypothyroid cases, for example, cannot be resolved with thyroxine supplementation alone. Furthermore, standard pathology testing often falls short in identifying the exact cause or even the presence of hypothyroidism.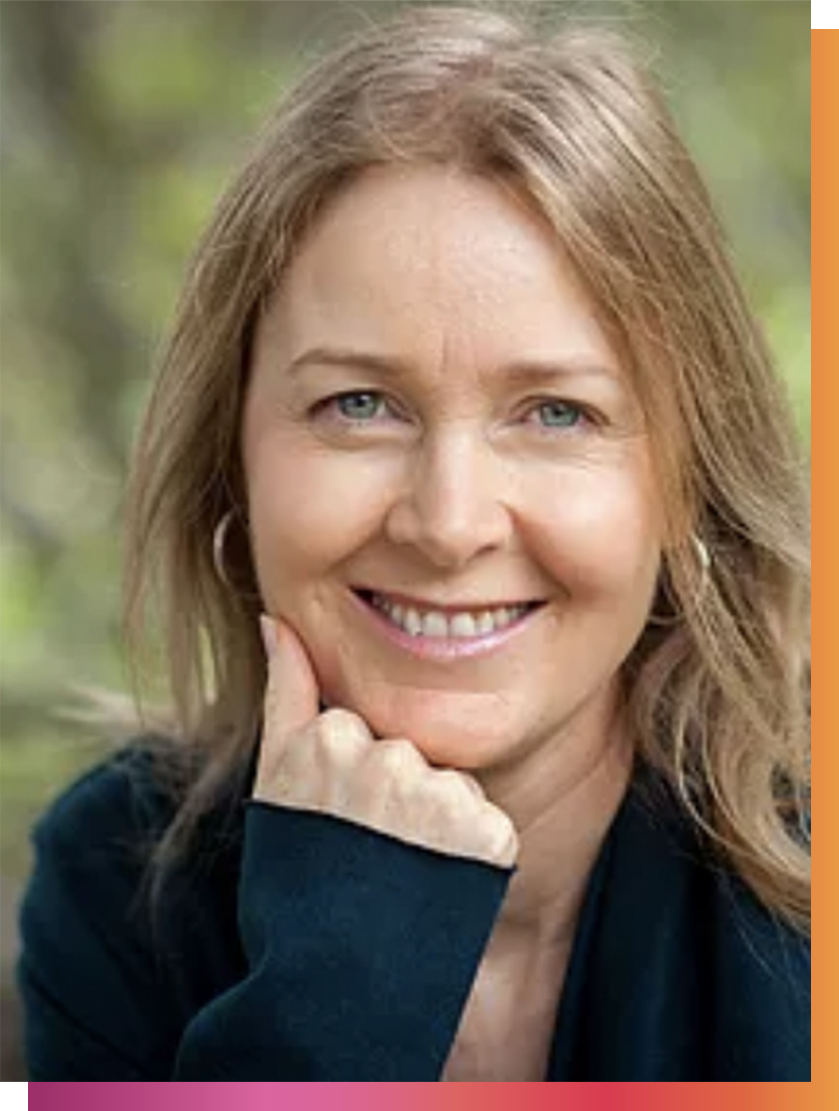 The causes of chronic fatigue are vast and varied, including hypothyroidism, low cortisol, insulin resistance, viral infections or gut dysbiosis to name a few. Functional pathology allows the practitioner to clearly identify the cause and implement a precise program to assist the client on their return to health and normal metabolic function.
​
One of the areas that is crucial to understanding chronic fatigue is the emotional / stress element that plays out. This is an area of practice that I have been exploring over the last 10 years and have found that a complete approach to understanding chronic fatigue needs to include an understanding of stressors and energetic tensions that cause people to not only feel physically fatigued but also emotionally and energetically drained.
Cindy is our naturopath working in North Brisbane
Cindy is our naturopath, practising out of our clinic in Wavell Heights. If you are looking for a naturopath in Brisbane then you can visit our clinic for a naturopathic consult, we have plenty of on street parking with easy access from the north and south. If you live outside of Brisbane, you can book an online naturopathic skype consultation and receive all the benefits of working with one of our experienced and thorough naturopaths.