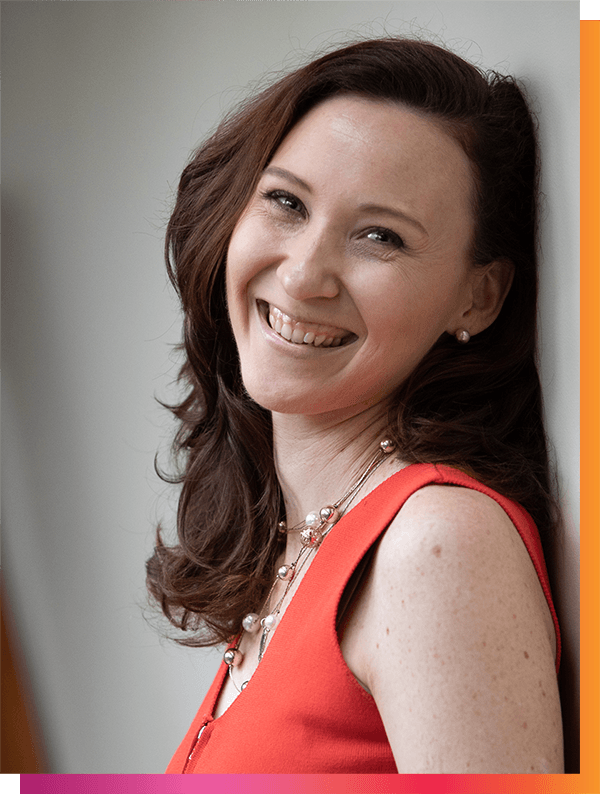 Clinic Owner, Chakra-puncturist, Sacred Esoteric Healing and Massage practitioner
Rebecca Poole has been in clinical practice since November 2002, and has a wealth of experience in all areas of healing. Rebecca is renowned for her healing work with women's health and well-being as well as relationship counselling. She is caring and supportive in nature, with a genuine ease and openness with people. Rebecca offers one on one clinical treatments as well as regular workshops and online courses. Rebecca loves people - warts and all - and her work reflects this.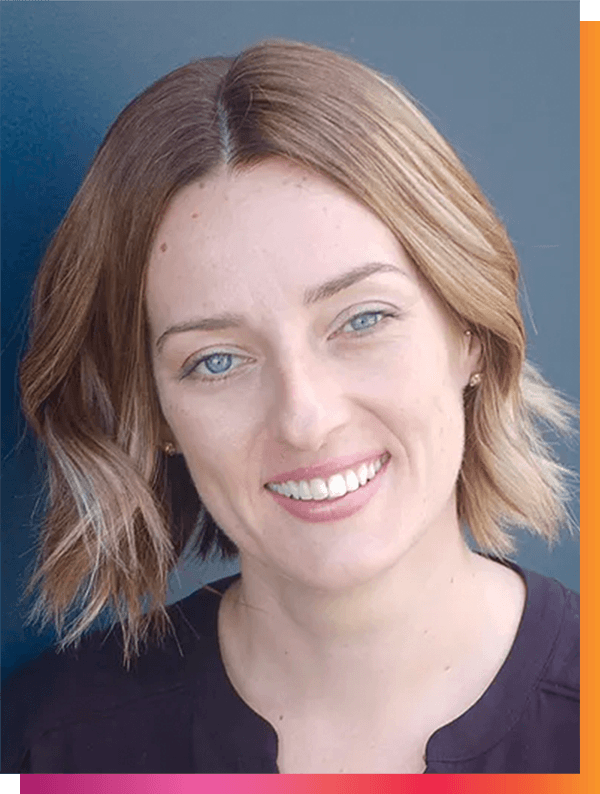 Sandi is a down-to-earth, naturally caring person who offers her knowledge and experience in a nurturing and supportive way. She has two young children of her own, giving her personal and professional experience in common childhood health conditions including allergies, gut problems and healthy eating. She also has a special interest in women's health and hormonal conditions. Sandi is actively engaged in keeping up-to-date with advances in her field, which informs her clinical approach to treatment with diet, nutrients, herbal medicines, and specific laboratory testing.
Remedial Massage therapist and Chakra-puncturist
Courtney has natural hands for massage, and her clients often remark on her amazing ability to know their body. She enjoys working with people of all ages and has been doing so since 2008, after graduating with a Diploma of Remedial Massage. Further studies in Chakra-puncture ignited her true passion for assisting the body to heal itself. Courtney combines these two techniques to offer clients a comprehensive understanding of the body's structure, function and energetic nature.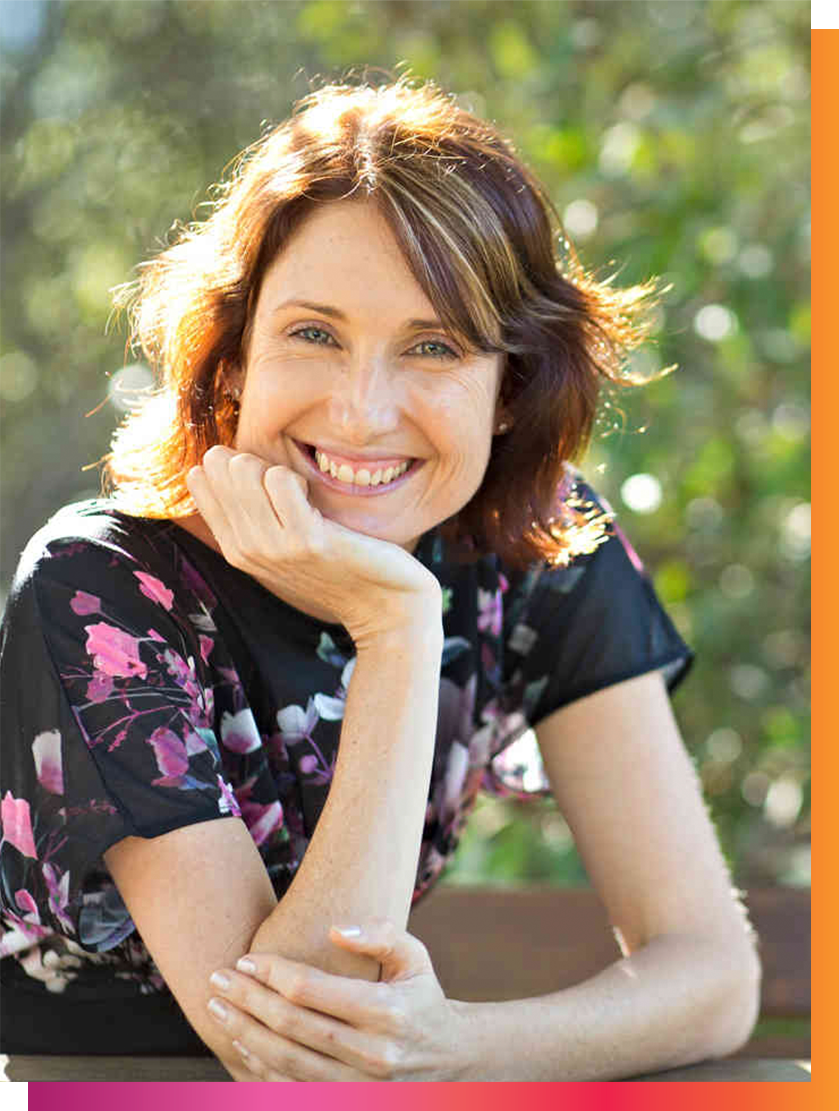 Sacred Esoteric Healing practitioner
Jo offers a calming presence, with a natural ability to make people feel at ease and reassured. With 20 years of nursing experience working with women, families and children, as well as being a parent herself, Jo brings a wealth of personal and professional experience to her Sacred Esoteric Healing sessions. She is known for her ability to empower women in parenting, support them with breastfeeding, encouraging them to nurture themselves in a way that enhances their well-being.